Product Overview
Ultrasonic Distance/Level Sensor
EM500-UDL provides highly accurate distance measurement for a variety of applications in harsh environments like flood monitoring, wastewater management, fill level monitoring in grains or fertilizer. The measurement is based on ultrasonic waves transmitted and reflected back from nearby objects.
A subcription to one of our packages is required (see image) and can be activated after delivery from within the app. Alternatively, you can add a years single device subscription now from the dropdown box for £38.50 (Normally £42). The price covers data costs and access to our application. Click here for prices.
Measuring ranges from 0.3m to 10m

Measurements in very small containers or openings

Suitable for measuring benign and chemical mediums

Non-contact detection for any corrosive liquid chemicals or combustibles

Built-in 19000 mAh high-capacity battery can be used for 10 years

Simple and Easy to Use with Orkney LORA App and Online Dashboards
LoRaWAN®
Available Frequency
CN470/RU864/IN865/EU868/US915/AU915/KR920/AS923
Tx Power
20dBm
Sensitivity
-137dBm @300bps
Mode
OTAA/ABP Class A
Measurement
Range
EM500-UDL-W050: 0.3-5m
EM500-UDL-W100: 0.5-10m
Resolution
1 mm
Accuracy
±1%
Physical Characteristics
Power Supply
19000 mAh Li-SOCL

2

Operating Temperature
-30°C to +65°C
Ingress Protection
IP66 (IP67 as required)
Dimension
156.1 × 71 × 69.5 mm
Mounting
DIN rail, wall, pole mounting
Example use cases:
Snow Level Monitoring
In cold winter, by leveraging LoRaWAN-based snow level monitoring solution, government departments can take timely response to heavy snowfalls and avoid confronting with long-time road restriction. The EM500-UDL ultrasonic distance level sensor can help create a network that helps improve field visibility and makes a city smarter.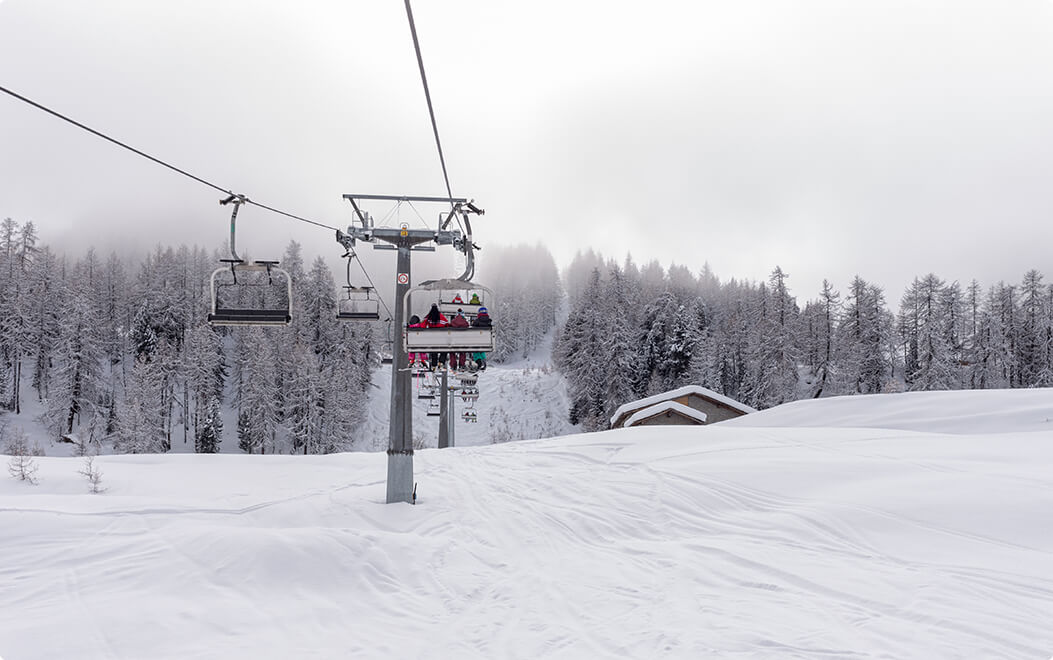 Tank Level Monitoring
Measuring tank levels in industrial applications is a difficult task to carry out with repeated accuracy and reliability. We can continue to take use of the inexpensive traditional stick made of wood, metal or plastic and inspect it by our sense, but it's labor cost and easy to error-making due to the manual reporting methods.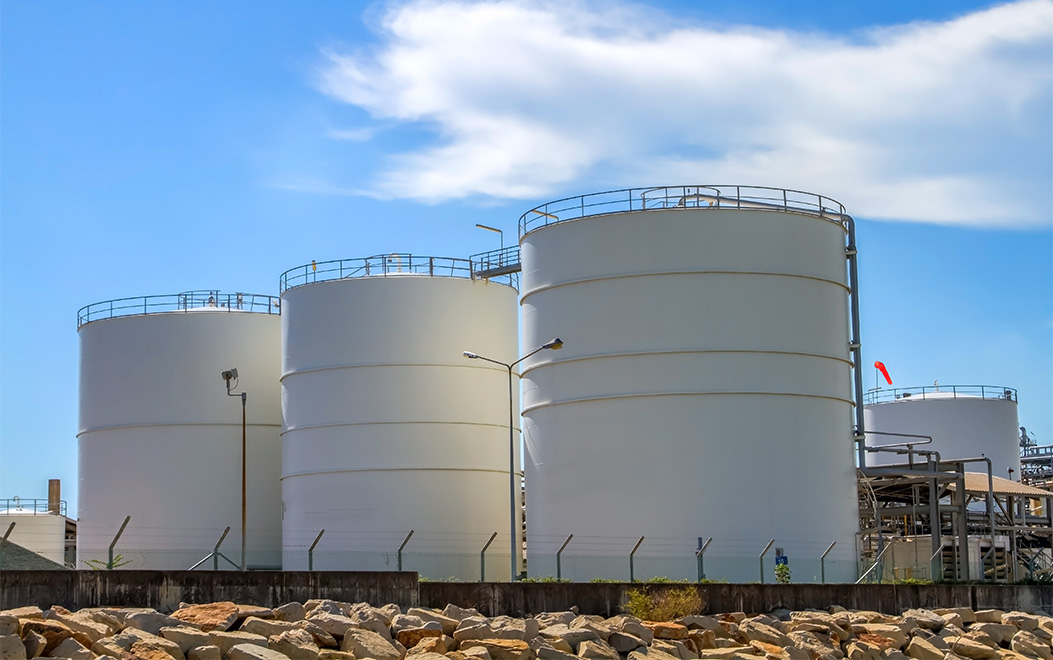 Product Videos
Reviews